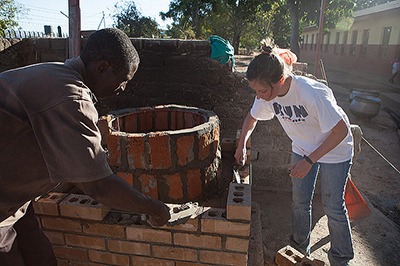 Rocket Power: Accessing Energy Poverty in Rural South Africa
No longer running, the Jefferson Public Citizens (JPC) program began in 2008 growing out of recommendations from the 2007 Quality Enhancement Plan and the 2007 Commission on the Future of the University strategic plan to focus on public service and research. Implemented in Spring 2008, the JPC program provided funding for students to complete community-based research projects. Supported first by the Office of Community Engagement, then by the Center for Undergraduate Excellence, and finally by the Office of Undergraduate Research, the program oriented students to community based research and required reflection through a research manuscript and oral presentation.
From 2009 to 2019 the program funded 148 student projects. The 2019-20 class of Jefferson Public Citizens will be the last JPC class. Community-based undergraduate research projects are now supported through the Community Based Undergraduate Research Grant (CBURG) program.
The recipients and projects of the 2009 to 2019 JPC grants can be found in the recipient directory on the Office for Undergraduate Research website. The JPC Journal provided a forum for program participants to publish their work and reflect on their projects. Please contact the Office of Undergraduate Research for a copy of the JPC Journal that was published between 2010 to 2020.
JPC Journals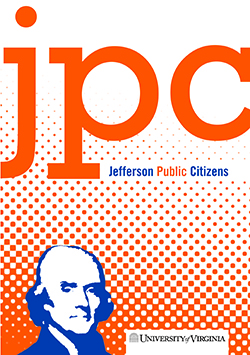 The JPC Journals have been printed since 2010. Contact our@virginia.edu for an electronic version of an issue.