Home
Featured Event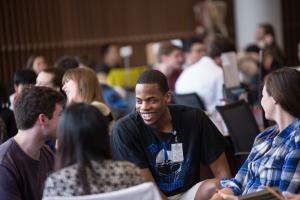 ACC Meeting of the Minds Conference
Students of all majors are encouraged to apply to represent the University of Virginia at the Annual Atlantic Coast undergraduate research conference.
OUR Partner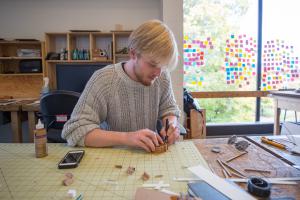 Undergraduate Research Network
The mission of the Undergraduate Research Network (URN) is to aid undergraduate students at the University of Virginia in their endeavors of becoming involved.
In the News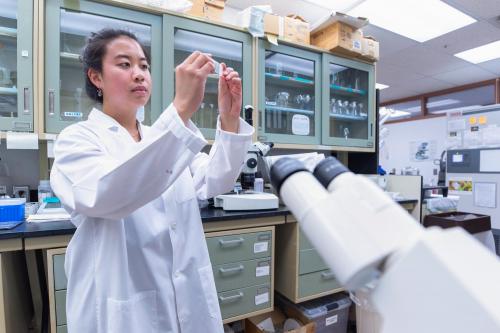 Featured Story |
April 24, 2019
Graduating biomedical engineering student Christina Kim "has had a huge positive impact on our ASL program and on the University during her time here," a faculty mentor said. In 2017, she and her graduate mentor, Mark Rudolf, an M.D. and Ph.D. candidate, earned a Double Hoo Research Award in support of the work.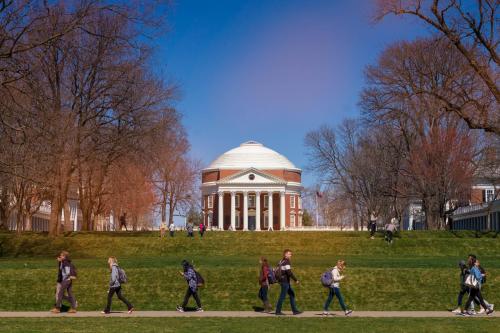 Featured Story |
April 18, 2019
The annual Double Hoo research grants offer graduate students an early opportunity to mentor undergraduates, and give undergraduates an experienced partner to aid in the pursuit of their research goals.